Perhaps the most celebrated quality of a wool rug is its ability to make a house feel like a home. With their power to add warmth and character to a space, hand-crafted wool rugs can become part of your home decor for decades, due to the high quality of materials and craftsmanship. Every Sonya Winner contemporary rug is made with the finest materials available. Our carefully-woven carpets are made from New Zealand wool tufted with long wool fibres. This specific wool allows our Swiss azo-free dyes to vibrantly colour our rugs to an exceptional standard. Our natural wool rugs are hard wearing and can be a central feature in your household for years, if cared for properly.
How your wool rug is made
So how are hand-tufted rugs made? This newer technique combines the traditional methods of weaving with modern technologies, resulting in durable rugs with a high quality finish. Each weaver starts with a canvas stretched taut onto a frame. Wool then gets punched through the canvas using a tufting gun, allowing for the weaver to have full control over the placement of the weave. The yarn is pulled in and out of the canvas by the gun and the rug takes shape depending on the direction of movement from the tufting gun. Our rugs consist of thousands of individual tufts of New Zealand wool.
Once the contemporary rug design is complete, latex glue is applied to the base and a protective cloth is added, before the craftsman shears the rug to remove all wool loops and create an even surface. The latest generation water-based synthetic latex is used to ensure durability, resistance to cracking and softness without harmful emissions. This multi-step process, carried out by our specialists, creates exceptional rugs of the highest quality. This innovative technique allows us to produce your contemporary rugs in a timely manner, whilst allowing us to be precise with each design. New Zealand wool area rugs have naturally fire-retardant properties, and it is the only wool that can be dyed to any shade, making it the perfect match for our colourful rugs.
How to care for your New Zealand wool carpet
Our natural wool rugs are certainly not high maintenance and contemporary design carpets can last for decades if cared for correctly, but we strongly suggest following our steps to prolong the life of your New Zealand wool area rug. Although obvious, the most important step is to vacuum your rug regularly. On a low pressure setting, take time to carefully hoover your rug at least once a week so that any natural shedding will be disposed of. This will help to prevent any dust or dirt from settling deep into the hard wearing wool carpet, allowing the rug to look pristine for much longer. Please note that almost all tufted carpets, to different degrees, will lose fibres during the first weeks on the floor. This process is called shedding or fluffing and is caused by the way the yarn is spun and the carpet constructed. We also recommend semi-regular cleaning by a professional to prolong the life of your tufted carpet.
Remember: your rug should be a no shoe zone! In order to maintain the soft quality of the weave and prevent the surface from becoming impacted and dirt-ridden, make sure to leave your shoes at the door. In order to preserve the vibrant colour of your contemporary rug, keep it out of direct sunlight and rotate it every month to ensure that no single area is becoming faded. Regardless of whether your rug is in the sun or not your carpet may occasionally, with time, change colour. This can be due to a variety of reasons, but it is usually due to pile flattening, colour fading and gradual soiling. A good professional cleaning will in most cases restore the wool carpet to its previous pristine condition.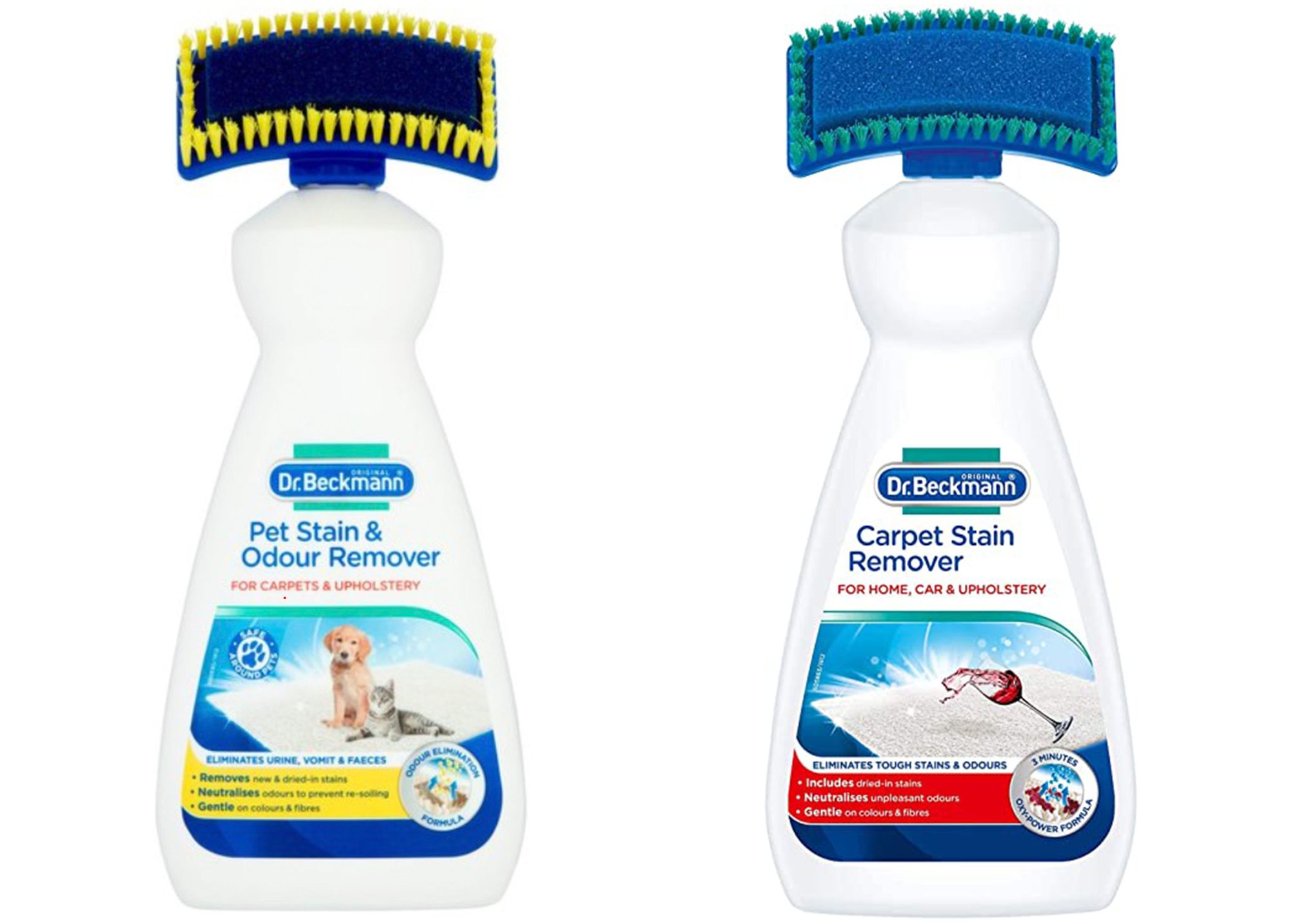 Accidents happen, and spillages can occur! Here's a quick guide to getting rid of those pesky stains. For liquid spills on your woven wool rug, use a dry absorbent cloth to soak up as much of the spill as you can as quickly as possible. Make sure you pat – don't rub. Prepare a solution consisting of one liquid washing capsule dissolved in a bowl of warm water so the mixture is fairly concentrated. Soak a cloth into the solution and then place this over the stained area. Weigh the cloth down with a heavy object and leave for several hours. Once this is done, remove and vacuum the carpet. If your stain still persists, repeat the process again. For oil-based stains, repeat the process using white spirit.
Our hand-knotted rugs
Whilst our default production method is hand-tufting, if you desire a rug to place in a high footfall location or a rug to pass down through generations our designs can also be hand-knotted for you. This method requires the weaver to insert knots into the rug and tie each knot tightly by hand around the warp and weft of the rug. Composed of thousands of individual knots, this means that the weaver inserts and ties each knot by hand around the warp and weft of the rug. This process is time consuming but allows for the specialist to get a closer weave in the rugs, meaning that these hand knotted wool rugs can last significantly longer than a hand-tufted carpet. Knotting is a highly-skilled 2,000 year old craft that requires precision, craftsmanship and great patience. If you are looking to pass down your wool rug from generation to generation, we suggest opting to have yours hand-knotted.
Whilst our New Zealand wool area rugs are extremely hard wearing, please beware that they are not designed for high traffic situations such as in busy commercial environments or hotel receptions. For further advice on which New Zealand area rug will be most suitable for your needs, feel free to get in touch and we will be happy to help. Whether it's interior design advice, help in keeping your rug clean or general queries, contact us at enquiry@sonyawinner.com.