Sonya Winner Studio is proud to stand against child labour. Our principles of trade ensure that our designer rugs are manufactured ethically and sustainably. Through our partnerships with GoodWeave and Care & Fair, we hope to help in the fight to eliminate child labour for ever, by respecting an Ethical Trading Standard.
When you buy a contemporary rug from us, you know you are supporting these programmes and can be certain that you are purchasing an ethically made rug.
"It is very important to us to know that our rugs are made by fair trade producers and without the use of child labour. We thank our customers for being part of this cause, as we continue supporting these brilliant initiatives – not just today, but every day!" (Sonya Winner, Founder and Creative Director)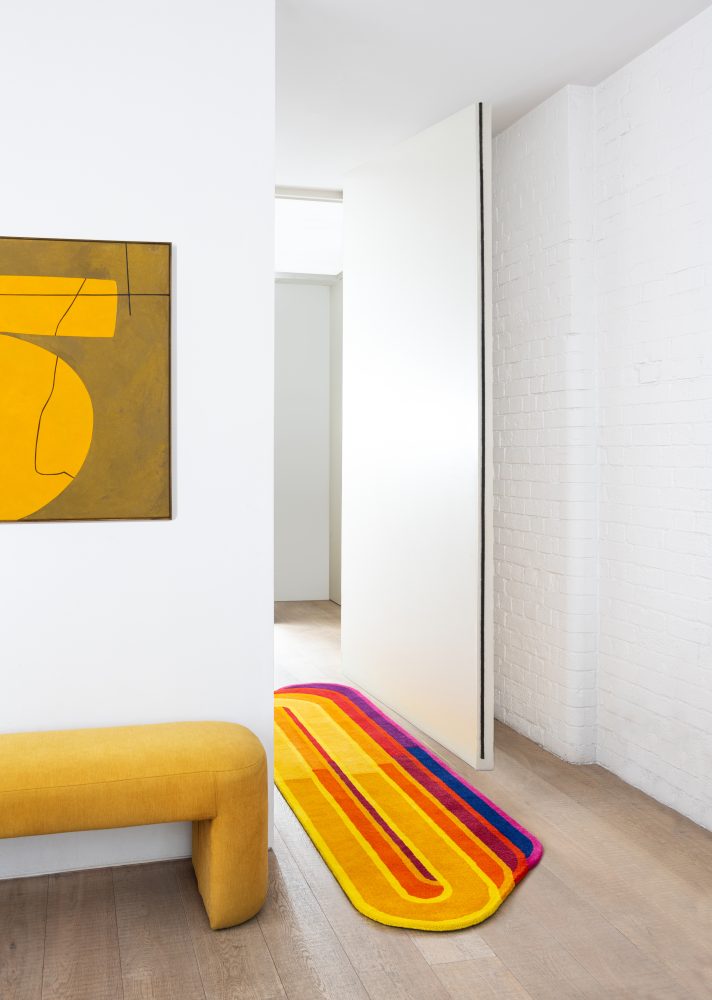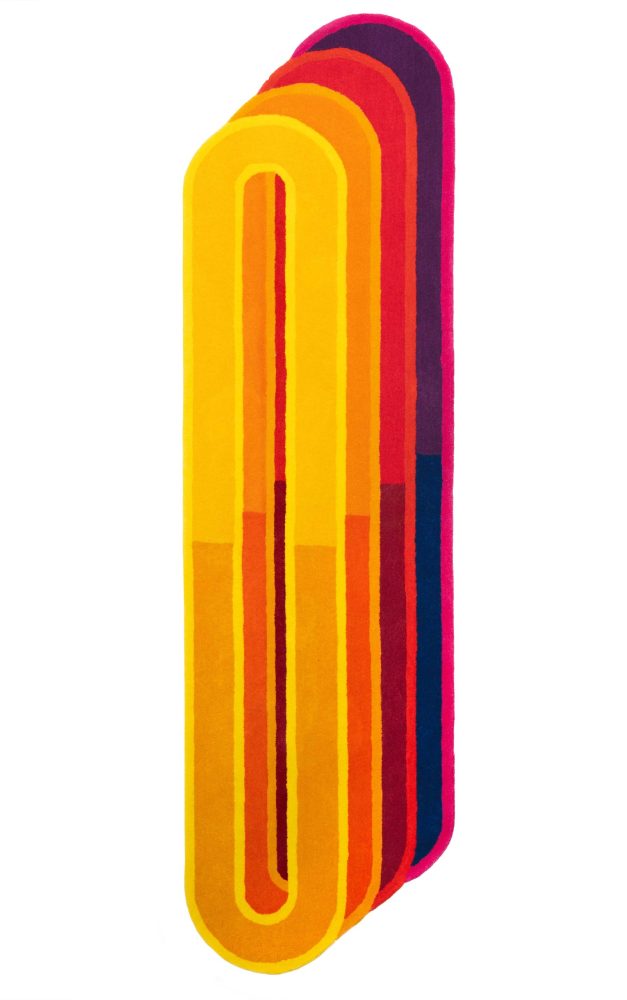 But first, here are some things you should know…
On 12th June 2022 we celebrate World Day Against Child Labour. Launched by the United Nations in 2002, World Day Against Child Labour aims to bring attention to the fight against child labour and promote ethical trading standards.
According to the UN, around 160 million children are working – many full-time – and as a result these children are not in education. Many of these children do not receive adequate care and are denied the chance to play and enjoy their childhood. Since its inception in 1919, the International Labour Organisation has pursued a goal of supervising ethical labour standards to ensure the abolition of child labour across the world.
The textile industry is, unfortunately, rife with child labour. Beautiful handmade rugs can be tainted by forced child labour. However, there are now some very good initiatives within the textile industry to ensure child labour is abolished and ethical trading standards are upheld. Let's find out more about these initiatives…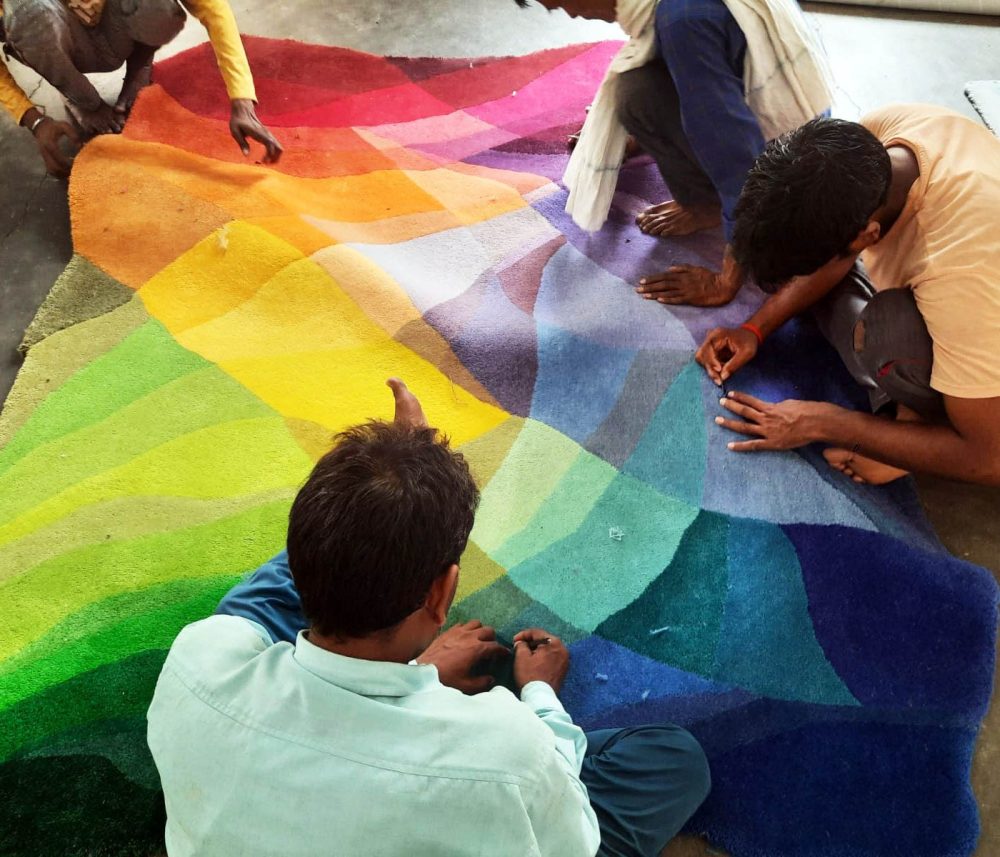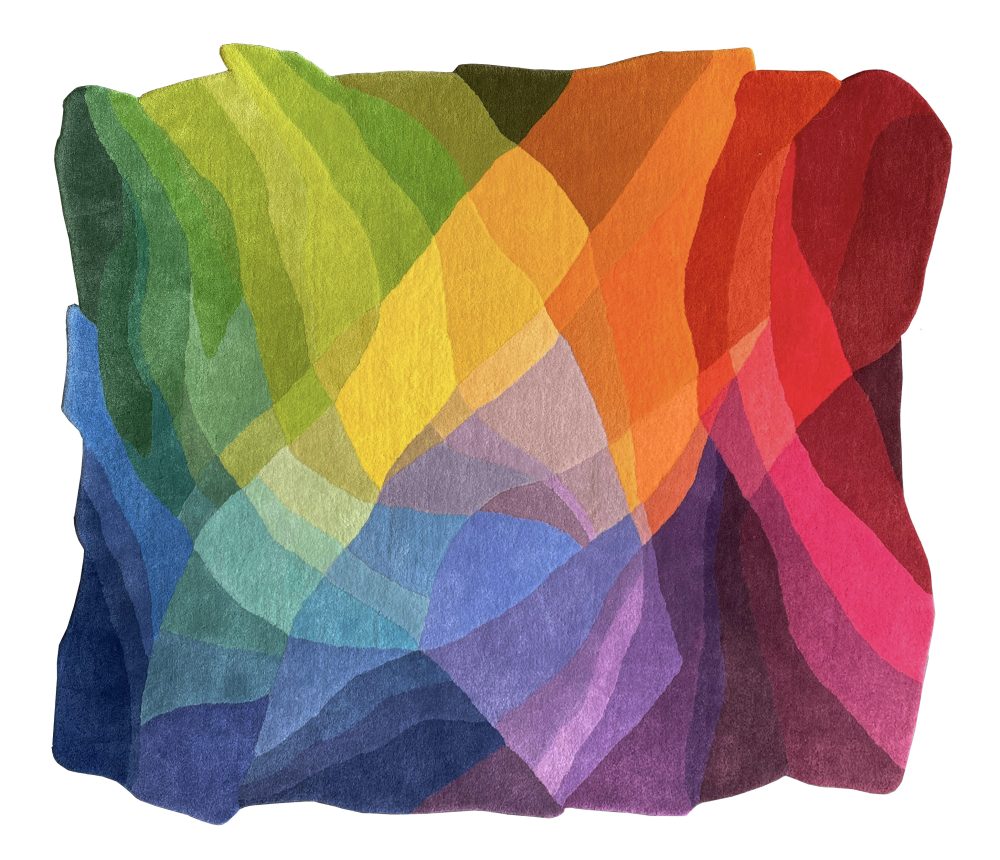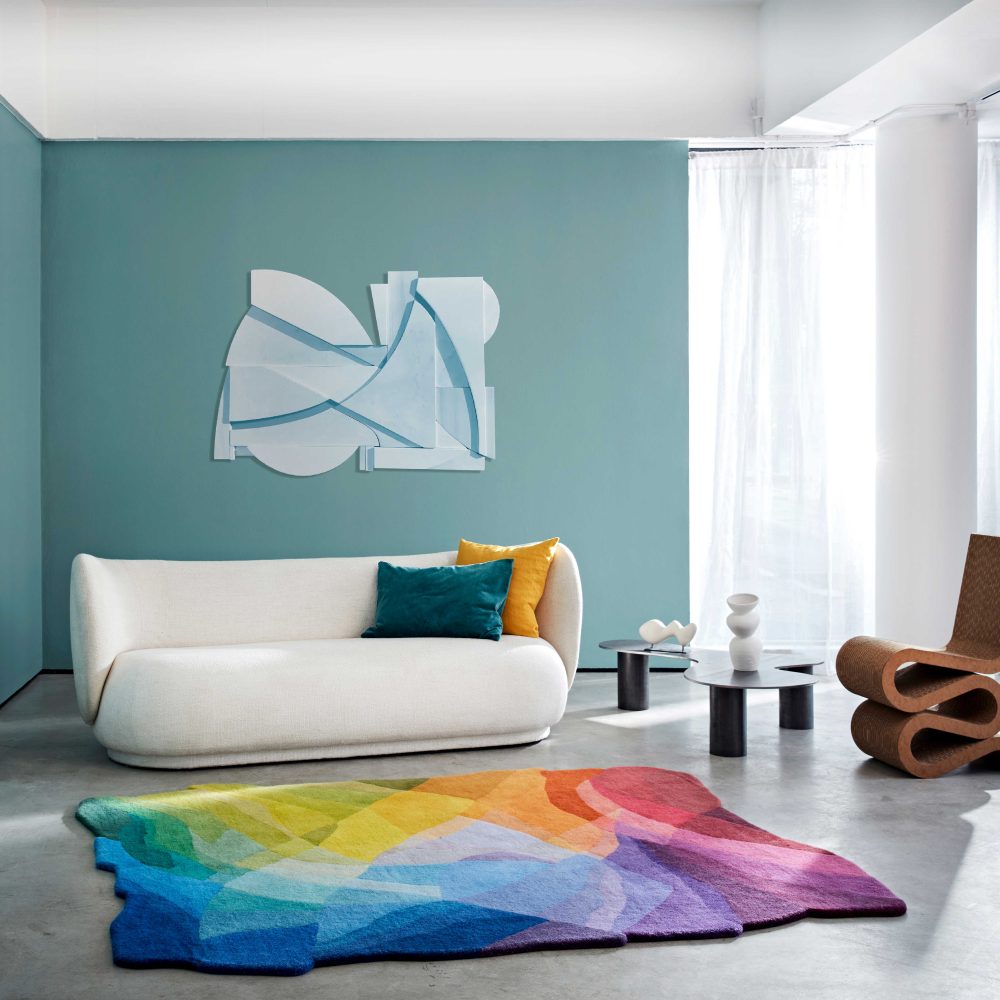 Goodweave 
GoodWeave was founded in 1994, and is a leading global initiative with a mission to fight child labour in the rug industry through assuring that the rug and textile industries are free from child exploitation.
The efforts of GoodWeave aim to give disadvantaged children freedom by offering them access to education, rescuing them from labour and deterring them from entering labour. In 2018, over 75,000 workers were benefitting from GoodWeave's initiatives.
The GoodWeave label shows that the contemporary rugs you buy were produced without child labour, forced labour, or bonded labour.
To receive a GoodWeave label, manufacturers must be licensed. For that to happen, they have to meet certain requirements, rooted in three main principles:
No child labour is allowed
No forced or bonded labour is allowed
Workplace conditions are documented and verifiable
Each GoodWeave label has a unique code which can be traced back to a licensed producer, ensuring transparency within the supply chain. GoodWeave makes regular inspections to production sites, making sure there is no discrimination, decent work and pay conditions are upheld and a minimised impact is had on the environment.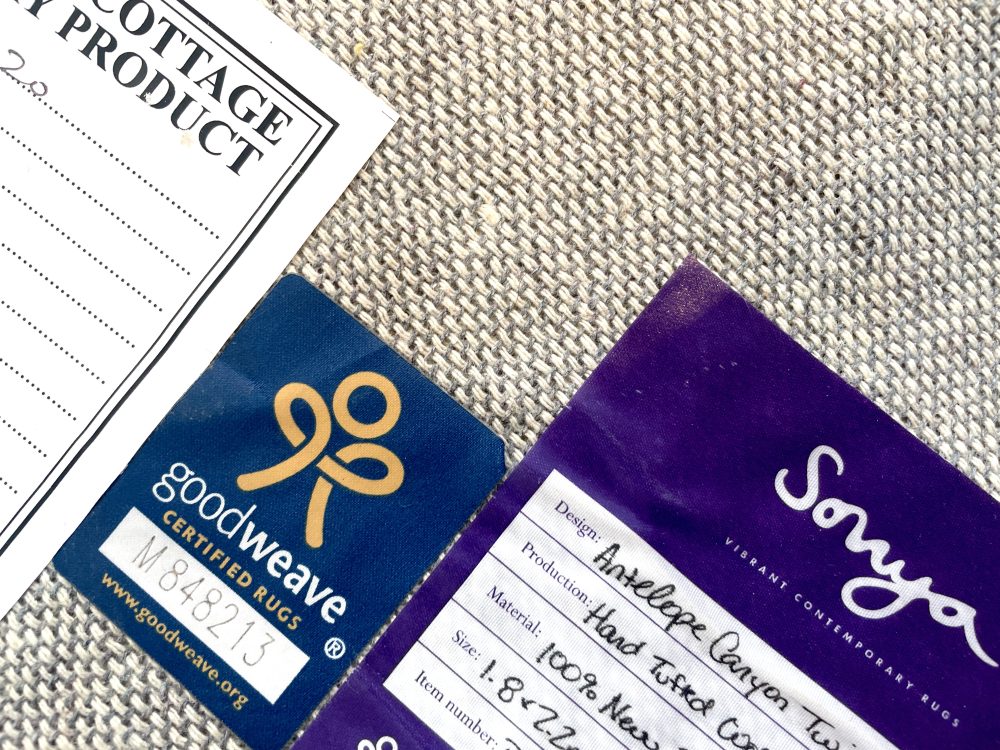 By buying a contemporary rug with a GoodWeave label, you know that those who produced it have been certified by the GoodWeave committee. So, their work practices are all documented, checked and available to view. It is an exclusive assurance for you to know that you are investing in an ethically made rug and are not supporting harmful importers or manufactures.
Care & Fair
We are also proud to be partnered with Care & Fair. Care & Fair was founded in 1994 by carpet traders to combat illegal child labour in India and Pakistan and ensure ethical trading standards. At the same time, Care & Fair proactively works to improve living conditions, education and social standers for carpet manufacturers and their families.
Care & Fair outline a strict Catalogue of Demands that licensed manufacturers must follow to ensure the upkeep of fair trade. These demands include:
Carpet manufacture must take place under humane working conditions
Children of carpet workers must have the opportunity of regular schooling
All manufacturers must provide medical care for workers and their families
All employees must receive at least minimum wage in the respective country.
Care & Fair's 'Catalogue of Demands' ensures that all manufacturers who have the Care & Fair label are upholding ethical trading.
It is very important to us to know that our rugs are made by fair trade producers and without the use of child labour. 
Learn more…
Want to explore more? GoodWeave's #TellThemIMadeIt campaign is shining a light on some of the children their ethical trading initiatives have helped and sharing their stories of making it out of servitude.

You can read more about our own ethical trading standards and our partnership with GoodWeave on our website.