Trend Magazine: Product Recommendation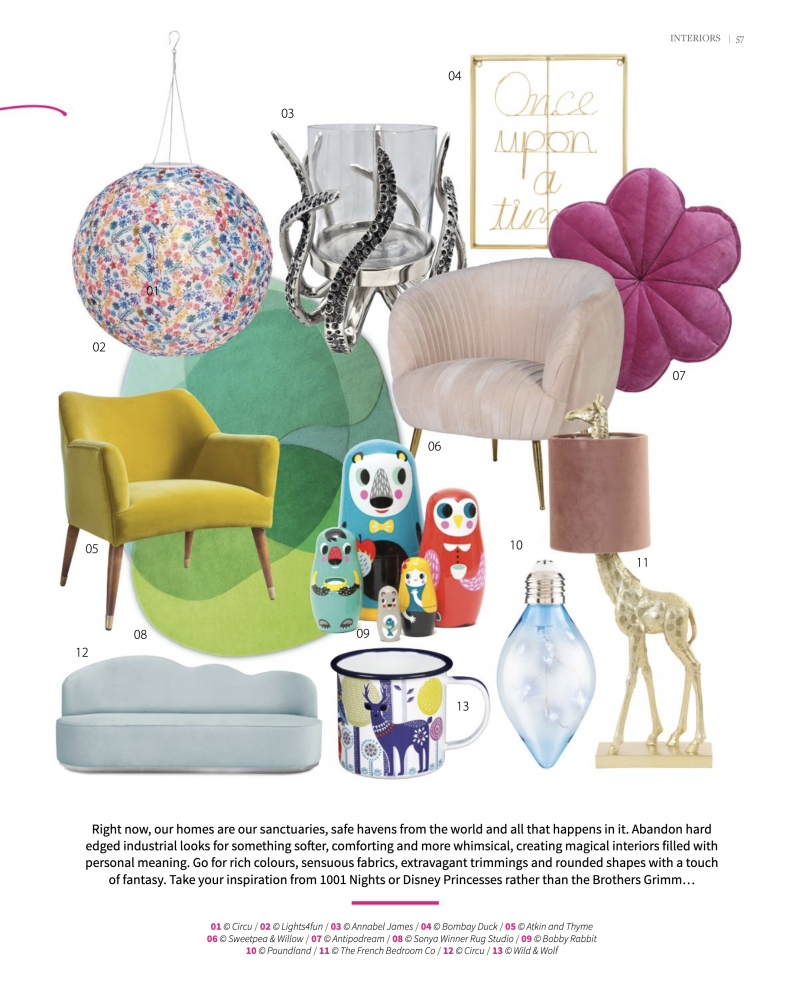 Our Jellybean Lime Rug was featured in Trend Magazine! We love these colour coordinated and eclectic product recommendations and certainly think our Jellybean Lime rug pairs well with them. Our Jellybean Rugs are special as there are three colourways to choose from, meaning that you can pair this design with nearly endless colour schemes.
See the three colourways of our Jellybean Rug and explore the rest of our rugs in our shop!